Welcome to the website of Black Fox Homestead!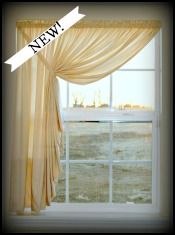 DIY Curtain Pattern

Now Available on Etsy!
We are a small homestead~in~the~making located in a tiny rural farm town in Northeastern Oklahoma.  We moved here last fall and are preparing to become full time market growers this spring.
This site is dedicated to documenting our homestead journey and sharing with others what we have learned.
*You can read here to learn more about who we are and how we got here.
*If you would like to read about the day to day goings~on of the homestead including what we are growing and what's cooking in the kitchen, be sure to visit our blog.
*More gardening tips and tutorials can be found here.
*All of our recipes to date can be found here.
We also have a shop on Etsy where we sell such items as curtain patterns for your homestead, and vintage gardening books for your homestead library.
Thank you so much for joining us! We hope you'll stick around.